MPI Papermills Inc. is North America's leading vertically integrated manufacturer of recycled paper products, serving the food service, hygiene, janitorial, and away-from-home markets.
---
About MPI Papermills
At MPI, we strive to remain loyal to our vendors; produce a quality and consistent product for our customers; provide a safe & healthy environment for our team members, fostering entrepreneurship and personal growth.
We play our part in leaving behind a safe & clean environment for our children through our commitment to recycling and giving back to the communities in which we work and live.
We make it our mission to be efficient, to be a Value Add anchor in the supply chain of each and every one of our customers, and to deliver results that exceed expectations. 
Metro Paper Industries Then & MPI Papermills Now... The Evolution of MPI Tissue Group
In June 2014, Metro Paper Industries Tissue Group divested of its converting operations and retained the Paper Mill in Portneuf, Quebec.
The Paper Mill, MPI Papermills of Portneuf, Inc. is dedicated to producing quality products and to being a reliable anchor in our clients' supply chain. 40 YEARS OF MPI » 
Our Green Initiatives
We've introduced green shipping, production and storage initiatives throughout our manufacturing, sales and distribution process. LEARN MORE »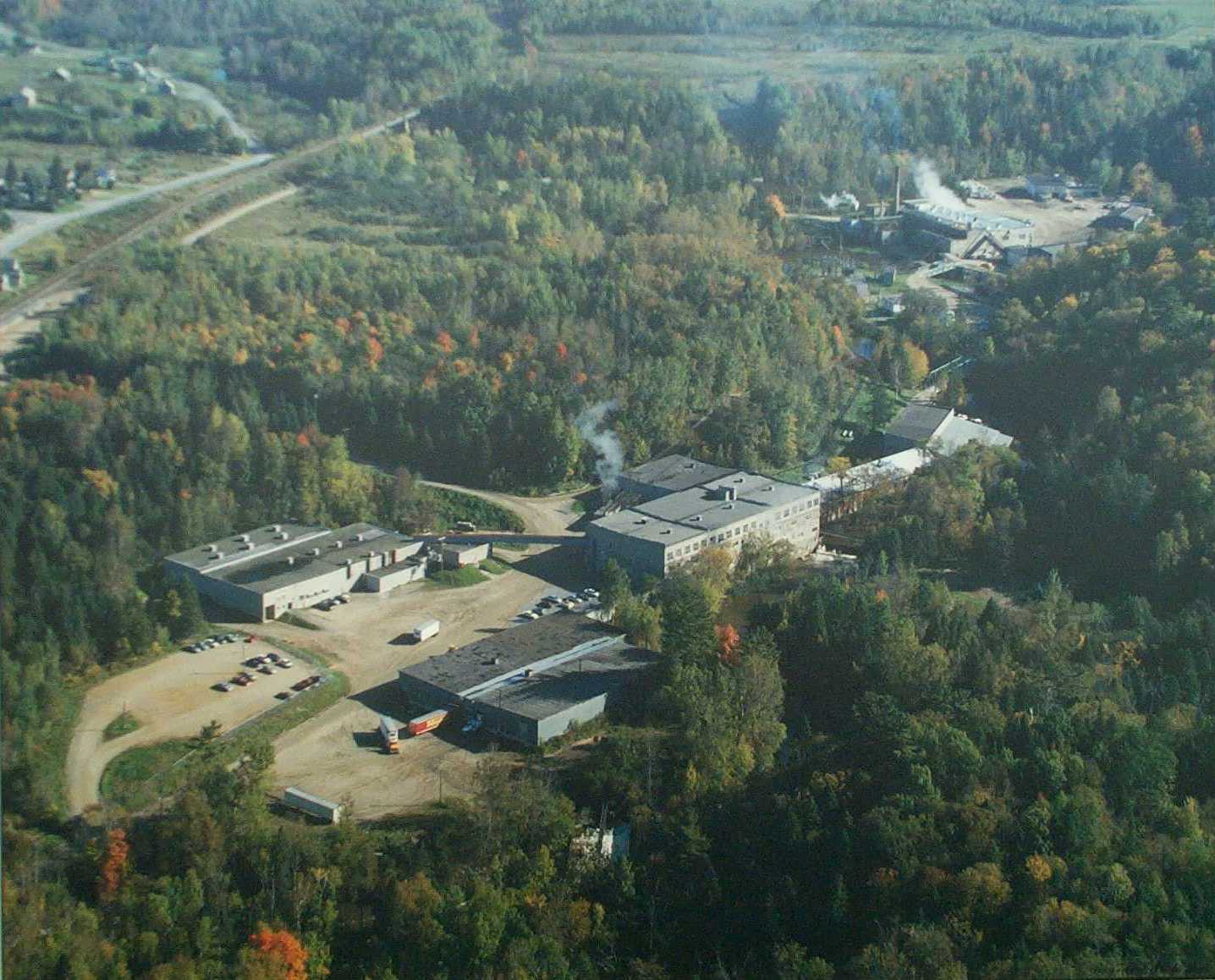 MPI Papermills offers a wide range of parent rolls and services, to meet your needs at any stage of the process.
We work closely with our customers and leverage our long-standing relationships with vendors to solve problems and meet the needs of our customers.
---