At MPI, we offer comprehensive Slitting and Rewinding, and Sheeting and Waxing services, as well as contract manufacturing for market leaders within our industry.
---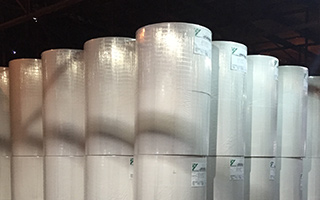 Our vertically integrated solution ensures a complete production line of tissue, and wax papers in quantities that work for your warehouse.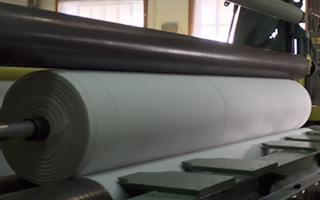 Our complete turn-key slitting and rewinding services are for those customers who have excess parent rolls that need to be trimmed down to various sizes.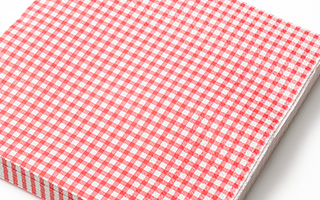 We produce a wide range of food packaging products and solutions for the grocery, bakery, food service, and food processing industries.
---
Why Choose MPI Papermills?
MF Grade, High Quality Paper
Whether you're in the food service, hospitality, or the floral industry, our paper products are manufactured to MF grade to ensure you meet food handling and hygiene requirements.
From pulp to printed napkin or anywhere in between, we can meet all your paper needs.
We don't just make paper, we have the machinery in-house to cut, slit, wax and print paper to your specification. From there, we even manufacture and ship the finished product. 
Is your supplier also your competition? Not With MPI.
Unlike other manufacturers, we don't sell to your customers. We offer vertically integrated solutions or outsourced manufacturing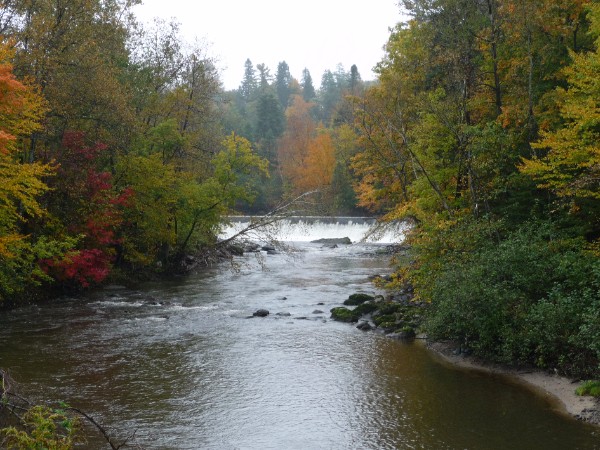 Having trouble getting consistent product from your supplier?
MPI paper product delivery is consistent because we don't limit your supply. One source, one specification means a consistent, high quality product and regular supply.
Looking for a more green, environmentally friendly paper manufacturer?
You're in the right place. With our green production, shipping and storage initiatives, we're helping to ensure a healthier future for our children.
---