At MPI Papermills, we offer Canadian and US companies food service and hygiene grade MF tissue paper that is greener and more consistent than foreign imports and equally competitive with domestic providers. 
---
Whether you need Jumbo Parent Rolls, you've run short on production capacity on napkins, towel, or tissue, or you need waxed or sheeted products to meet your specifications, we have a solution to meet your needs. We manufacture a wide variety of paper products, including wax paper, wrapping and hygiene tissue, napkins, paper towels, and much more.
Jumbo Roll Paper Manufacturing 
We are first and foremost a paper mill. We produce high quality MF tissue paper for manufacturers, brokers, and the food services and hygiene industries.
We will produce Jumbo Rolls of white, kraft, pink customized tissue paper you can take right off the line or allow us to convert, sheet, or wax your paper for delivery.
Looking for Customized Paper Product Solutions? At MPI, We're On A Roll! Check out our converting services.
---
Manufactured Napkin & MF Tissue Products
Beyond just producing high quality paper, MPI Papermills can manufacture your converted product needs from beginning to end. MPI produces the following napkin and MF tissue products from our internally produced Jumbo Rolls or from parent rolls within your tissue supply chain.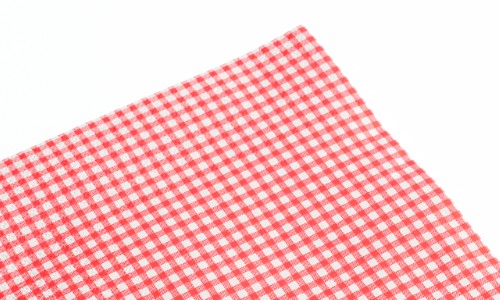 The food service industry needs to be able to rely on a domestic supplier who can provide consistent quality and timely service.
See Product Specifications Sheeting & Waxing Service
---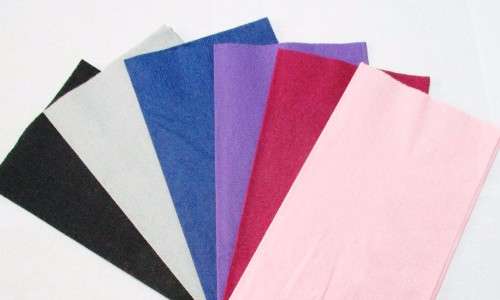 We're specialists in your napkin supply chain. We can provide trims anywhere from 7 - 102 inches!
See Product Specifications Converting Services
---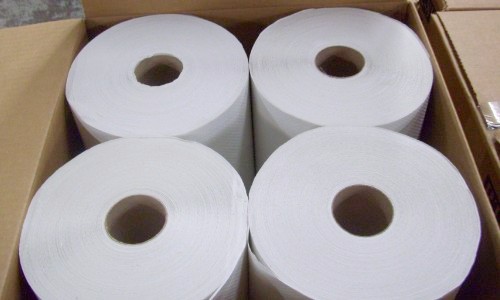 Paper towel products for North American hospitality businesses, surpassing needs across a variety of applications.
See Product Specifications Converting Services
---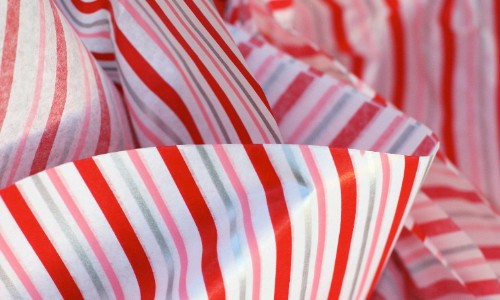 Tissue paper manufactured for the hygiene and hospitality industry throughout North America.
See Product Specifications Converting Services
---